We transform cancer care through innovative education
We create education and training on every aspect of cancer care.
Accredited courses
Courses with credits from higher education institutions, which can be studied flexibly.
Online learning
Interactive modules for clinical and non-clinical healthcare staff across the world.
Live events
Live, interactive learning events led by world-leading experts, exploring new and current trends in the field.
Patient education
Interactive resources to help people affected by cancer to understand and live well with their condition.
We create and run high-quality education for professionals involved in cancer care and everyone affected by it
Multidisciplinary clinical professionals
Non-clinical healthcare professionals
Organisations supporting people with cancer and professionals working in cancer care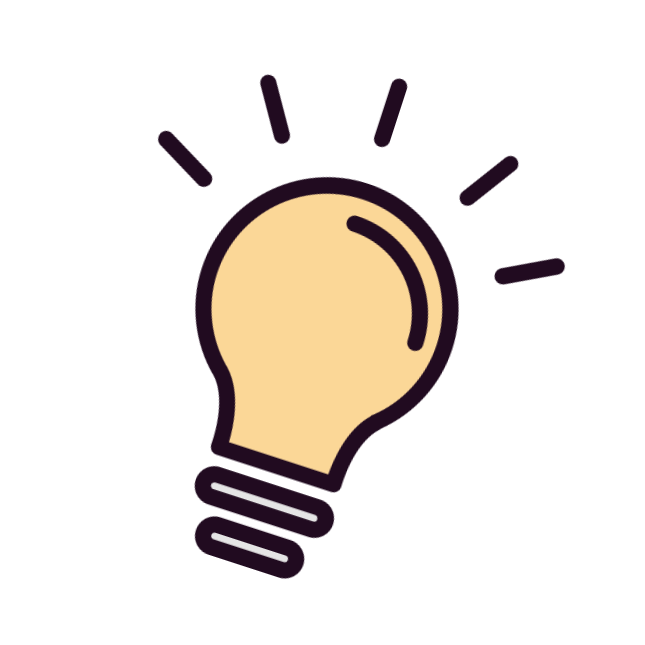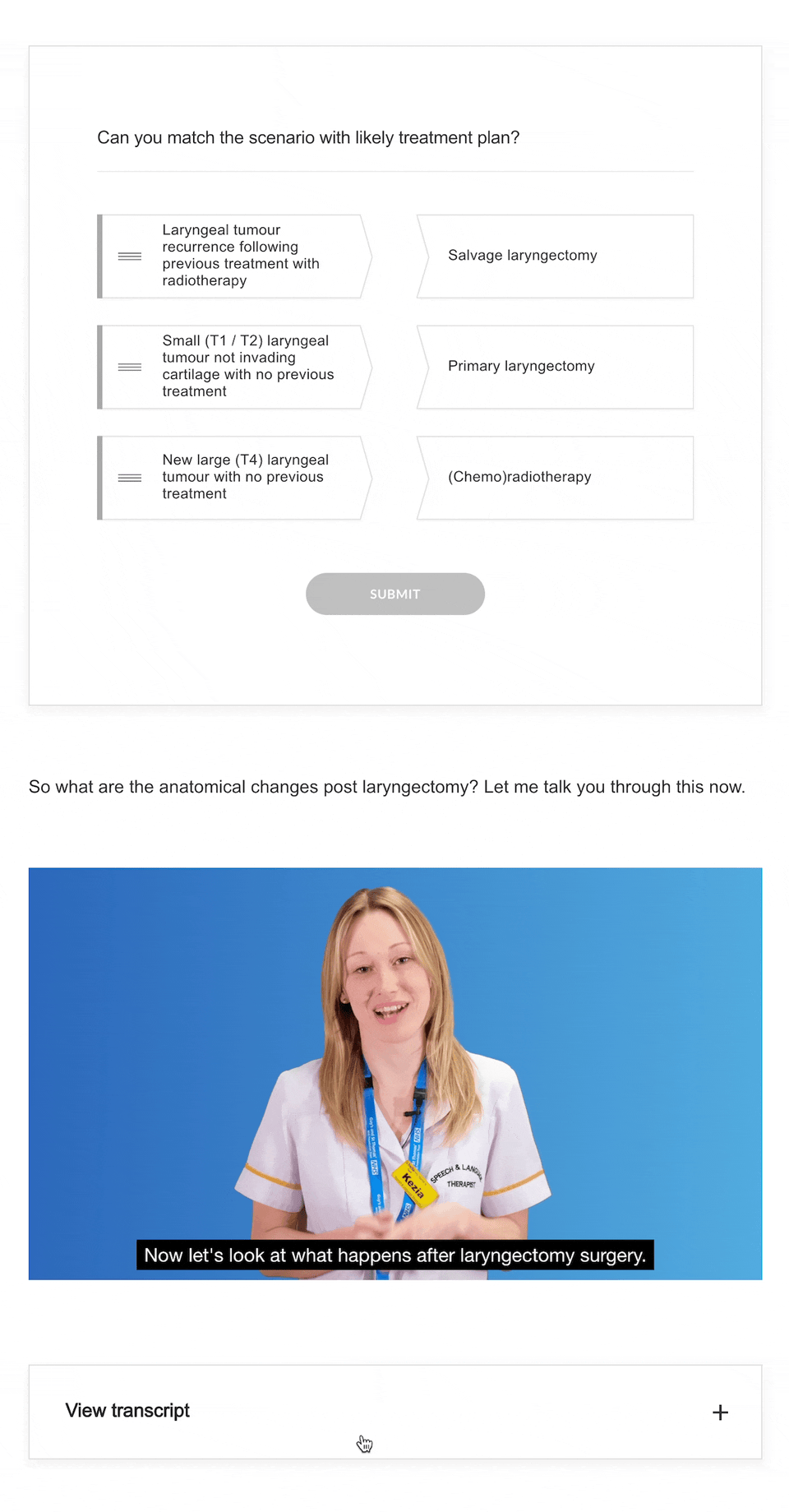 People living with and beyond cancer
People caring for someone with cancer
Our learning in your words
#High quality | #best online learning | #never a dull moment | #made me excited
'This is the best online learning course I have undertaken. There has never been a dull moment watching and listening to the videos and doing the interactive activities.'
'It has provided excellent assessment and management knowledge, developed my assessment skills, and made me even more excited about how our service will grow and develop.'

'The combination of short video lectures, exercises and reflections kept me engaged, and I found the online support and feedback excellent.'

Meet our team
Our team brings together a wide range of expertise in cancer care and treatment, clinical and non-clinical education, research, media, and communication.
Be the first to know about our new courses, events and research